.
The Mountain Sledder Ride Guidebook Vol.1 and 2 series is written exclusively for sledders and snow bikers. The books highlight all of the most popular and many of the lesser known riding zones in each volume's respective region.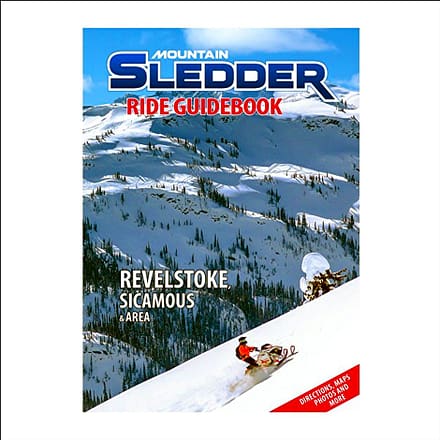 In it you'll find all the information you need to plan and get the most of a sled trip there, including: how to find each zone and what to expect there, types of riding, major features and amenities, along with maps, photos and more. 
In addition, each destination has important information listed including places to stay, eat, fuel up, and get repairs or spare parts. Click on the image above to see an area topo map.